Founded in 2009 as a committee with the purpose of organizing three international schools for PhD studentsand Postdoc in Pure and Applied Mathematics.
Dedicated to Bernhard Riemann, a Mathematician who opened new frontiers of Mathematics in XIX century and raised questions which are still challenges of contemporary international research.
Read more
Upcoming events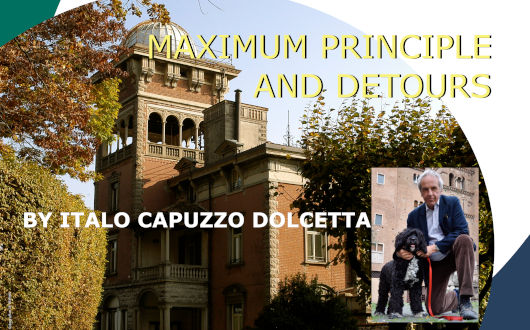 Varese, 28-29 February 24th - 28th, 2020
By Italo Capuzzo Dolcetta
"Villa Toeplitz" - Via G.B. Vico 46 - Varese
...
Cum enim mundi fabrica sit perfectissima atque a Creatore sapientissimo absoluta, nihil omnino in mundo contingit in quae maxime minimive ratio quaepiam eluceat.